Semi-electric slitting and cutting unit SPR-1250/5-A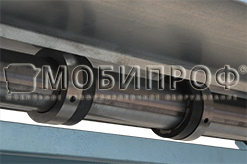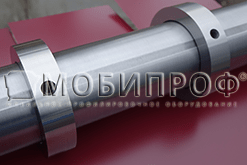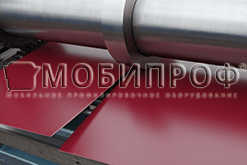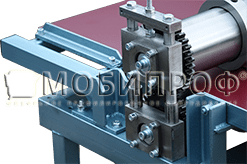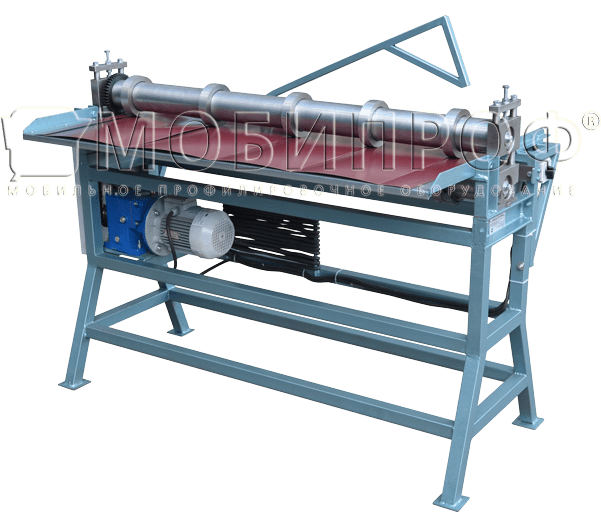 To adjust the width of the incoming band.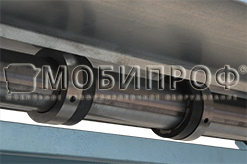 Ensure the absence of burrs and constant pulling of raw materials.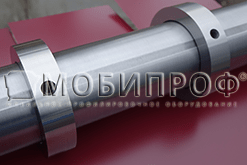 Rigidly fixed disk cutter
Is ensured by fastening the lock screws in two-way flattened surfaces.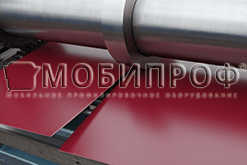 Max. sleeting capacity up to 1,5
Thanks to the reinforced shafts with a diameter of 90 mm.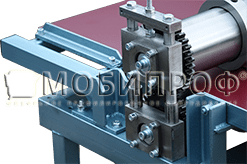 Quick and easy overlap adjusting
By special design of bearing support.

Free delivery to the TC

In stock